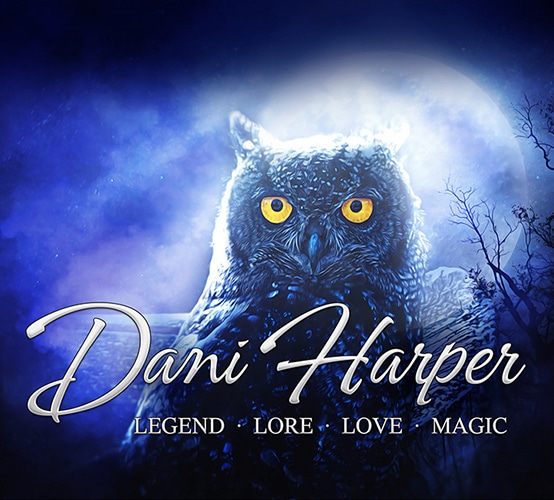 Sign-Up for the Newsletter
Keep up on the latest contests, events, new releases, cover reveals, and more.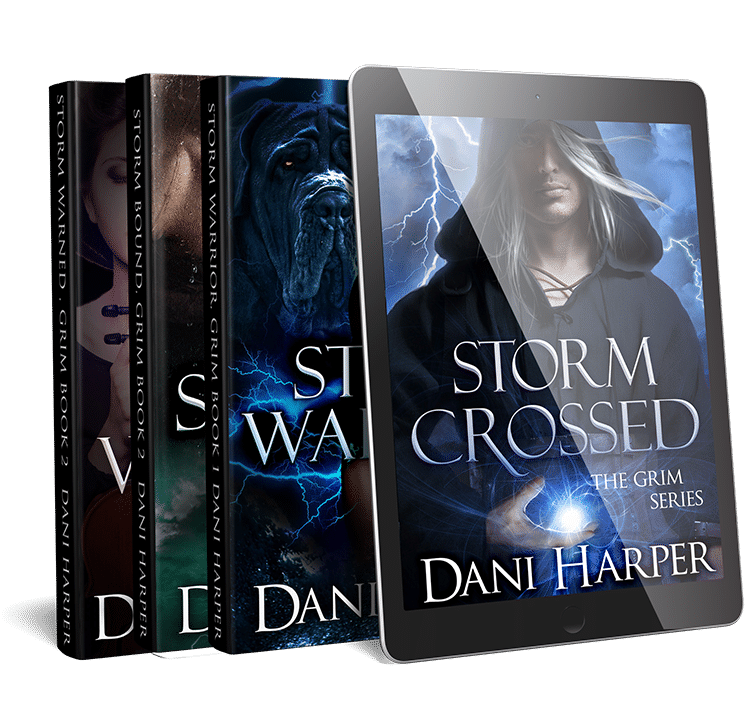 The fae are cunning, powerful and often cruel. The most beautiful among them are often the most deadly. Hidden far beneath the mortal world, the timeless faery realm plays by its own rules—and those rules can change on a whim. Now and again, the unpredictable residents of that mystical land cross the supernatural threshold…
In this enchanting romance series from Dani Harper, the ancient fae come face-to-face with modern-day humans and discover something far more potent than their strongest magic: love.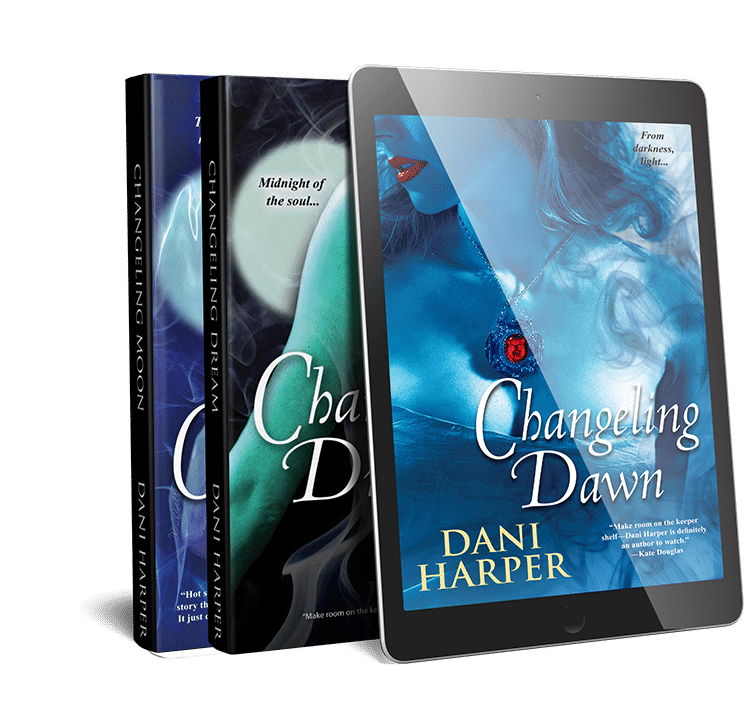 Long-lived and able to become wolves at will, the Macleod family call themselves Changelings. Centuries after being forced to flee the wolf exterminations in Scotland, the Macleods and their pack live as humans, hiding in plain sight. 
The two highest laws in the Changeling world are never harm a human and never turn a human against their will. The wolf within, however, has its own primal rules. The wolf will emerge if the life of a Changeling is in danger or to defend it's mate at all costs.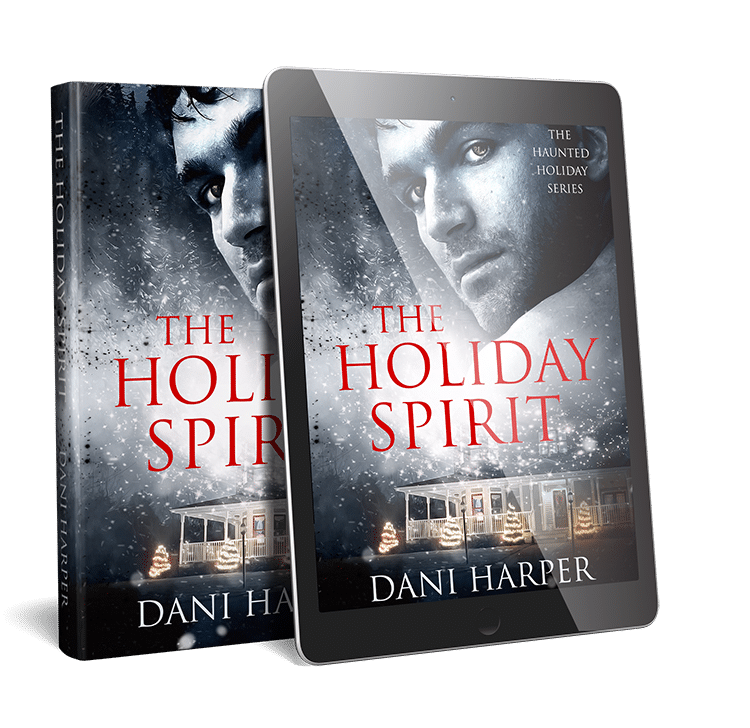 While Kerri Tollbrook has spent her life talking to ghosts, Galen McAllister has actually been one. With the help of this determined and passionate woman, he's won a second chance at life – and he wants to share it with her. But privacy is hard to come by when the dead won't stop knocking. 
Galen's sojourn in the hereafter has somehow turned into a beacon for an increasing number of spirits who refuse to be ignored. As the paranormal activity escalates, Galen and Kerri must stand together for the sake of their relationship. And possibly, their lives.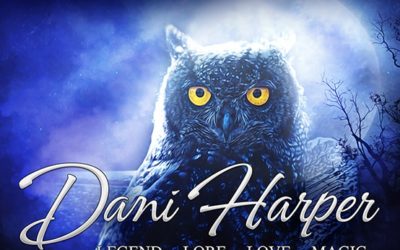 At long last, the unveiling has arrived! The Dani Harper website has been rebuilt, redesigned, and revamped from the ground up, and I couldn't be more thrilled with the results. Look for new features, e-x-p-a-n-d-e-d information, and a shiny new Grim Series Glossary...
read more
Keep up on the latest contests, giveaways, and events, plus new releases, cover reveals, and more. Delivered once or twice a month.
"Meteor dragon - Cosmos" by Sandara, https://t.co/0bb4DcBmzP https://t.co/FEPqp3D5h0